Rotary Club of KIPPA-RING NORTH LAKES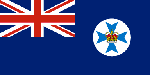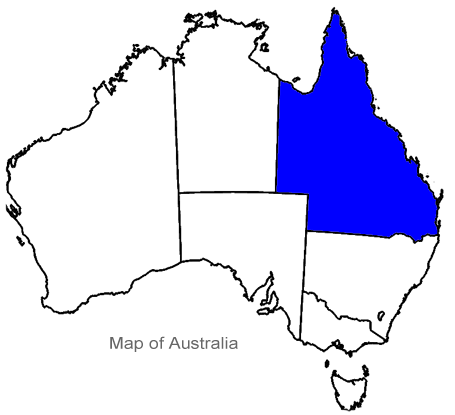 Rotary KIPPA-RING NORTH LAKES
MEETS on WEDNESDAY EVENING
from 6.15 p.m.
at the BEST WESTERN PLUS
NORTH LAKES HOTEL
22 Lakefield Drive
NORTH LAKES QLD 4509
AUSTRALIA
Email: rckipparing@gmail.com
Contact: Debra El-Saadi
Mob: 0403 415 917
Rotary Club No. 17806 Chartered 1977
ROTARY CLUB OF KIPPA RING-NORTH LAKES Youth Exchange HONOUR BOARD
The Rotary Club of Kippa Ring-North Lakes is privileged to have hosted​
the following students ; embracing them into our homes to experience the unique and wonderful life style of an "Aussie". We are proud to have been an integral influence on their formulative years.

Name: ​​ Year: Country From: CLUB DISTRICT
Jill Gelinas 1987-88 Canada Waterloo 709
Glenda White 1989-90 South Africa Winchester Hills 930
Scott Olsen 1990-91 Canada Edmonton-Downtown 936
​
​


April Glenn 1991-92 U.S.A. Reedley 523
Noora Jansson 1992-93 Finland Merikoski-Oulu 1400
Friederike Messerknecht 1993-94 Germany Bremen Vegesack 1850
​
​


Susanna Thyselius 1994-95 Sweden Uppsala Ostra 2350
Susan Eckerman 1995-96 Canada North Battleford 5360
Sigrid Ekstrom 1997-98 Sweden Uppsala Ostra 2350​




Kim Kaijalainen 1999-2000 Finland Merikoski Oulu 1400
Anne-Sofie Christensen Dalsgaard 2000-01 Denmark Koloingfjord 1460
Martin Theodorsen 2001-02 Denmark Odense 1460



​
Terry Lewis 2002-03 South Africa Constantia 9350
Pauline Moniere 2003-04 France Joue Les Tours 1720
Klara Bergkvist 2006-07 Sweden Linkoping Malman 2710
​

​

Ayumi Kamiya 2007-08 Japan Kanazowa Minato 2610
Stephanie Krebs 2008-09 Canada Nelson 5080
My Brannmark 2009-10 Sweden Sodertalje 2370
​
​

Lea Kleinz 2010-11 Germany Bingen am Rhein 1860
Victoria Duperray 2011-12 France Vieux Lyon 1710
Carl Evers 2012-13 Germany Aurich 1850
Mallory Rose Dykes 2013-14 U.S.A. Moscow 5080
Nina Weber 2014-15 Switzerland Solothurn 1980
Antonia Esst 2015-16 Sweden Ockeroarna 2360
Marita Aaberg-Risnes 2016-17 Norway Lyngdal 2290
Franziska Ruttenstock 2016-17 Austria Vöcklabruck-Attersee 1920
​
​
Chiara Pupillo 2017-18 Italy Cagliari 2080
Pius Walser 2017-18 Switzerland Laufen 1980
Marcella Peixoto 2017-18 Brazil Belo Horizonte 4520
​
Anna Sollenberg-Viklund 2018-19 Sweden Sollentuna 2350
​
​
Emi Taniguchi 2019-20 Japan Kanazawa East 2610
Matilda Eichen 2019-20 Germany Bonn-Süd-Bad Godesberg
1810