Rotary Club of KIPPA-RING NORTH LAKES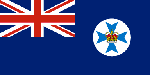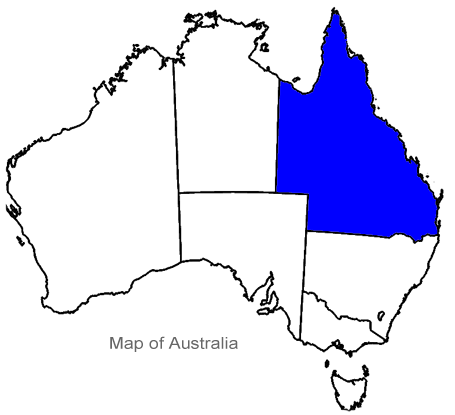 Rotary KIPPA-RING NORTH LAKES
MEETS on WEDNESDAY EVENING
from 6.15 p.m.
at the BEST WESTERN PLUS
NORTH LAKES HOTEL
22 Lakefield Drive
NORTH LAKES QLD 4509
AUSTRALIA
Email: rckipparing@gmail.com
Contact: Ossama El-Saadi
Mob: 0414 353 238
Rotary Club No. 17806 Chartered 1977
ROTARY CLUB OF KIPPA- RING NORTH LAKES Youth Exchange HONOUR BOARD
The Rotary Club of Kippa-Ring North Lakes is privileged to have sponsored the following students to experience a year abroad as an exchange student: to be an ambassador of their community, their school, our Rotary Club, and ultimately, our Country.
Name: ​​ Year: Country Visited:
Larissa Shaw 1981-82 U.S.A.
Kim Greer 1989-90 Japan
Monique Holloway 1991-92 Canada
​
​

​

Karen Knox 1992-93 Canada
Natalie Faulkner 1993-94 Sweden
Melissa Bell 1994-95 Germany
​
​

​

Fiona Gray 1995-96 Sweden
Wade McKenzie 1996-97 Germany
Michael Martin 1997-98 U.S.A.
​
​
​


Megan Page 1998-99 U.S.A.
Erin Goward 1999-2000 Germany
David Brotchie 2000-01 Japan





Shae Ryman 2001-02 Canada
Trent Stephens 2002-03 Germany
Kendal Rolley 2005-06 Belgium
​
​

​
​
Sam Bain 2007-08 Germany
Mitchell Broad 2008-09 Canada
Sharnelle Kube 2009-10 Japan
​
​
​
​

Charlotte Streten 2010-11 Sweden Rosie Cook 2011-12 Sweden
Bianca Gibson 2012-13 Germany
Megan O'Brien 2013-14 Germany
Madison Smee 2014-15 Germany
​Jayden Midson 2015-16 Sweden
​Kate Jones 2016-17 Germany
Rachael Stolz 2017-18 Italy
Casey Burke 2017-18 Italy
​Brooke Manning 2017-18 Brazil
​

Eleanor Roxborough 2018-19 Switzerland
​
​
Alanna Morton 2019-20 Denmark
Lizzi Watts 2019-20 Denmark
For more information about Rotary Youth Exchange visit or
​
or forward email to: