Rotary Club of KIPPA-RING NORTH LAKES
Rotary Club No. 17806 Chartered 1977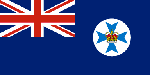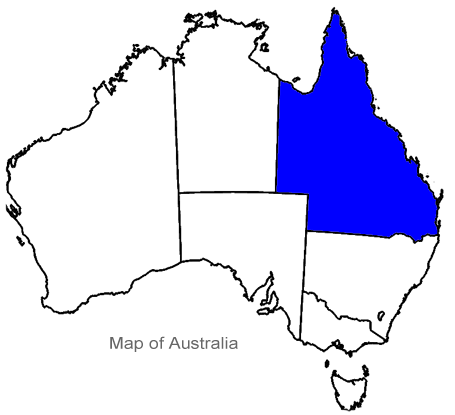 Rotary KIPPA-RING NORTH LAKES
MEETS on WEDNESDAY EVENING
from 6.15 p.m.
at the BEST WESTERN PLUS
NORTH LAKES HOTEL
22 Lakefield Drive
NORTH LAKES QLD 4509
AUSTRALIA
Email: rckipparing@gmail.com
Contact: Ossama El-Saadi
Mob: 0414 353 238
Each year Rotary Youth Exchange provides thousands of young people worldwide with an opportunity to experience the cultures and accomplishments of people in other countries. The ambassadorial nature of the exchange promotes world understanding and peace.

Youth Exchange is an official program of Rotary International and allows around 8000 students to exchange annually to around 60 different countries.

A year of study overseas as a Rotary Youth Exchange student gives you an opportunity to:
* develop your personal self confidence and maturity.
* develop a lifetime of international friendships.
* develop a real understanding of many different cultures * develop new language skills.
* develop a base for future education and career goals.

Rotary Youth Exchange - an opportunity of a lifetime.

How our Exchange works:
As a Rotary Exchange student, you will spend one year living in another country, usually with three or four host families. You will become part of those families and their community. These Rotary accredited families are volunteers who will welcome and care for you, supervise your year and introduce you to their culture and lifestyle.

In your host country you will learn another language, experience different foods, study different subjects, enjoy a new culture and enjoy a new way of living. In addition you will learn a great deal about yourself and gain confidence and self sufficiency.

You will attend school in your local community, as well as participating in Rotary activities and civic functions. At the same time you will make new friends, see exciting places and experience adventures that will take a lifetime to recount.

The Rotary Club of Kippa Ring-North Lakes has hosted 30 International students to date, whom have all attended Grace Lutheran College in Rothwell. Our Club has sponsored 31 local students to overseas destinations. Each one has come back with amazing stories about their growth in development, understanding and confidence!
​
2012/13 Rebounder - Bianca Gibson -
Host Club HAMM , Germany
Our Club's 1st sponsored YEP Outbounder Kim Olsen (nee Greer to Japan 1989-90) with 2017-18 YEP Inbounders Chiara Pupillo (Italy), Pius Walser (Switzerland) and Marcella Peixoto (Brazil).