Rotary Club of KIPPA-RING NORTH LAKES
Rotary Club No. 17806 Chartered 1977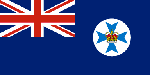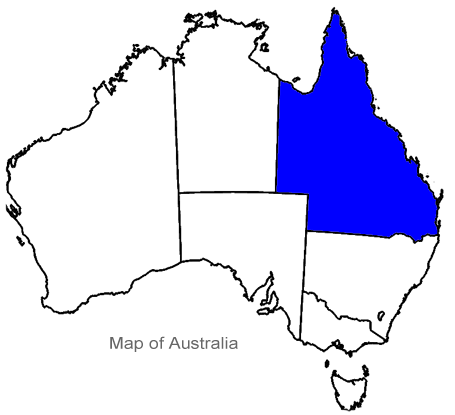 Rotary KIPPA-RING NORTH LAKES
MEETS on WEDNESDAY EVENING
from 6.15 p.m.
at the BEST WESTERN PLUS
NORTH LAKES HOTEL
22 Lakefield Drive
NORTH LAKES QLD 4509
AUSTRALIA
Email: rckipparing@gmail.com
Contact: Ossama El-Saadi
Mob: 0414 353 238
​​The Vocational Service Committee is involved in a variety of activities that benefits our local schools. When professionals join a Rotary Club, they do so as a representative of their vocational classification – their particular business or profession. Rotarians have the dual responsibility of representing their vocation within the Club and exemplifying the ideals of Rotary within the workplace.
​
Vocational Service calls every Rotarian to:
Aspire to high ethical standards in their occupation
Recognise the worthiness of all useful occupations
Contribute their vocational talents to the problems and needs of society.

Ethics
One of the central goals of Vocational Service is to promote and advance Rotary's high ethical standards. Two useful tools Rotarians have to assess these standards are The Four-Way Test and the Declaration of Rotarians in Business and Professions.

Vocational Service Month
Every October, Rotarians are encouraged to focus their attention on vocational service. Vocational Service Month is an opportunity to begin year-long vocational service activities, ranging from Rotary discussions to awards to community projects.​



Pride of Workmanship
RC Kippa Ring-North Lakes hosts an annual Pride of Workmanship Awards evening involving nominees from local varied vocational backgrounds. The award is designed to acknowledge an employee, irrespective of age or vocation, who in the eyes of his/her employer; displays outstanding qualities in terms of approach, attitude and commitment to their particular field of work. The award is not a competition; it is recognition of individual achievement and commitment. Our Club encourages recognition of local business service excellence.












Vocational visits:
Our Rotary Club visits many places/businesses of interest .. including: The Mater Hospital; Dreamtime Kullilla Art, Clontarf; Grace Lutheran College (The Green Tree Frog restaurant); Other Rotary Clubs, Maritime Museum, Queensland Newspapers, Brisbane Airport, Rotary International House at University of Queensland, North Lakes Medical Precinct, docked Royal Australian Navy vessels, Police Stations, Government House.
​
Then there are the wine appreciation days/nights, 10 pin and lawn bowls days... Mmmmm!

​
Theatre night
Our Club stages theatre nights as a Fundraiser at the Kippa Ring or North Lakes
Cinema complex, with patrons viewing classic new pre release movies.
Funds raised are directed to Rotary's Polio Pl;us campaign to eradicate polio
throughout the world.
​
​
​
PROBUS
Probus clubs are organizations for men and women who have retired from their profession or business and want to maintain a social network with others who have similar interests. Each Probus club is sponsored by a Rotary club and meets at least once a month for fellowship and to hear guest speakers.
Rotarian Ashley Broad attended the 20th year celebration (Nov 2018) of the Redcliffe Mixed Probus Club (of which he is one of 6 current Foundation Members).