Rotary Club of KIPPA-RING NORTH LAKES
Rotary Club No. 17806 Chartered 1977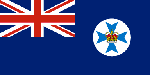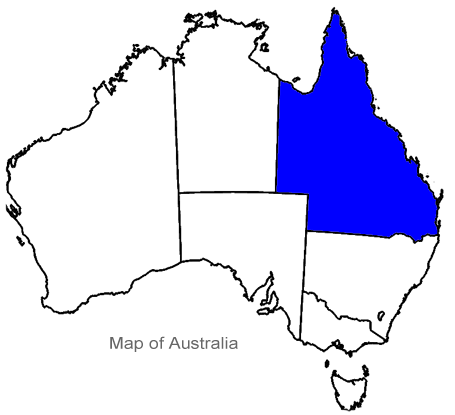 Rotary KIPPA-RING NORTH LAKES
MEETS on WEDNESDAY EVENING
from 6.15 p.m.
at the BEST WESTERN PLUS
NORTH LAKES HOTEL
22 Lakefield Drive
NORTH LAKES QLD 4509
AUSTRALIA
Email: rckipparing@gmail.com
Contact: Ossama El-Saadi
Mob: 0414 353 238
ROTARY INTERNATIONAL BANNERS
One of the colorful traditions of many Rotary clubs is the exchange of small banners, flags or pennants. Rotarians and Youth Exchange Students travelling to distant locations often take banners to exchange at "make up" meetings as a token of friendship. Many clubs use the decorative banners they have received for attractive displays at club meetings and district events.
​
The exchange of banners is a significant tradition of Rotary and serves as a tangible symbol of our international fellowship.

The Rotary International Board recognized the growing popularity of the Banner Exchange back in 1959 and suggested that those clubs which participate in such exchanges give careful thought to the design of their banners in order that they be distinctive and expressive of the community and country of which the club is a part. It is recommended that banners include a picture, slogan or design which portrays the territorial area of the club.

Set out below are samples of some of the very imaginative banners on display, many of which our Club Members have acquired over the past 35 years.
ROTARY AUSTRALIAN BANNERS