Rotary Club of KIPPA-RING NORTH LAKES
Rotary Club No. 17806 Chartered 1977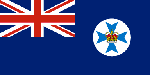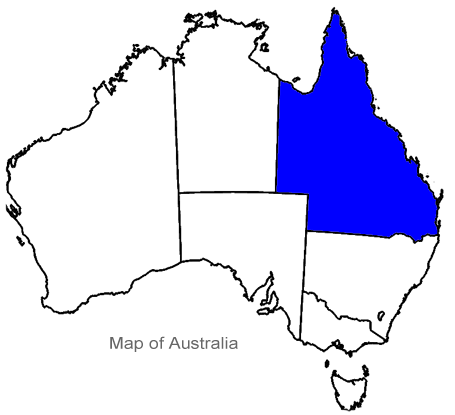 Rotary KIPPA-RING NORTH LAKES
MEETS on WEDNESDAY EVENING
from 6.15 p.m.
at the BEST WESTERN PLUS
NORTH LAKES HOTEL
22 Lakefield Drive
NORTH LAKES QLD 4509
AUSTRALIA
Email: rckipparing@gmail.com
Contact: Ossama El-Saadi
Mob: 0414 353 238
Allan Male's 50 year Celebration Dinner, Feb 2013.​
2013 YEP GRADUATION DINNER FEB 2013 @ MURRUMBA DOWNS TAVERN
Bianca receiving her Y.E.P. Graduation Certificate
R.C. KIPPA-RING CREW @ 2013 YEP GRADUATION DINNER
2013 DISTRICT 9600 REBOUNDERS GRADUATION DINNER
Bianca Gibson's return from SOEST Germany - January, 2013 after 12 months abroad on Youth Exchange
HAPPY MUM & DAD ON BIANCA'S ARRIVAL
Megan O'Brien's adventure in Germany (EISENBERG) begins!!
Clean Up Australia Day March, 2013 @ Woody Point, Brisbane, Qld
Bianca Gibson's YEP PRESENTATION to RC KIPPA RING - April, 2013
​Exchange Student Carl Evers celebrates his 16th Birthday... in style​​
Carl's birthday @ Vapianos
Captain Carl at the helm !!
RC KIPPA-RING 2013 Change-over Night


​JT Press sponsors Jetty To Jetty .. major sponsor for 26 years ably led by RCKippa-Ring member Dale Streten .. 4000 runners this year.. RC Kippa-Ring provided marshalling personnel.
RC KIPPA-RING visits RC HAMM (Germany)
Garry Gibson together with Bianca and Renate attended RC HAMM's change-over celebration in July..
Bianca was hosted by this club in 2012/13 as a YEP student.. and was warmly received by the Club upon her return... Garry was asked to present a Paul Harris Award.. and also gave a speech personally thanking RC HAMM for their hospitality and generosity during Bianca's exchange year.
Rotary_mter_bergabe_2013_075.jpg
Rotary_mter_bergabe_2013_043.jpg
Rotary_mter_bergabe_2013_014.jpg
RC KIPPA-RING Farewells CARL EVERS as he returns to Germany
Rc Kippa-Ring's 2013 Youth Exchange student CARL EVERS departed Brisbane in July after a 12 month stay. During this period, Carl has certainly embraced the challenges he encompassed, and had most certainly grown up (both physically and mentally) and will be missed by all our Members. His academic results at Grace Lutheran College were outstanding. His Host parents.. The Gibsons and the O'Briens, along with the Broads all expressed their pleasure in having the opportunity to host him. Our Club wishes Carl the best for his future endeavours.
RC KIPPA-RING Welcomes MALLORY ROSE DYKES from Moscow, Idaho, U.S.A.
RC KIPPARING recently welcome its 22nd Youth Exchange Student to the Club. Mallory gave the Club an entertaining and interesting presentation. Her sister Rebecca is also an exchange student currently in Switzerland. Mallory has been whalewatching, has already got a taste for our beaches and her interests are music , the arts and has a desire to learn how to surf.
2013 Pride of Workmanship Night
Mallory's Farewell Speech - JUNE 2014
RC KIPPA-RING VISIT TO QLD PARLIAMENT JUNE 2014
RC KIPPA-RING 2014 Change-Over Day