Rotary Club of KIPPA-RING NORTH LAKES
Rotary Club No. 17806 Chartered 1977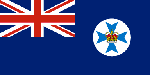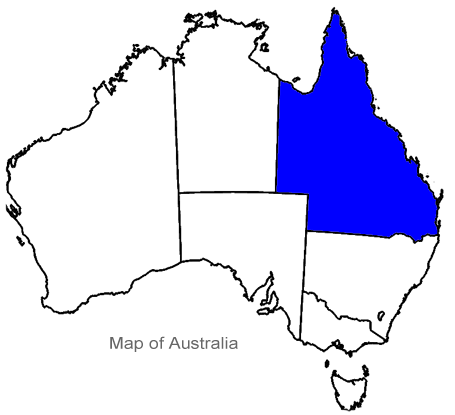 Rotary KIPPA-RING NORTH LAKES
MEETS on WEDNESDAY EVENING
from 6.15 p.m.
at the BEST WESTERN PLUS
NORTH LAKES HOTEL
22 Lakefield Drive
NORTH LAKES QLD 4509
AUSTRALIA
Email: rckipparing@gmail.com
Contact: Ossama El-Saadi
Mob: 0414 353 238
SEPTEMBER 2013 - KEN PETERS retires from Rotary Club KIPPA-RING after 27 years service!
Perhaps the most powerful words were presented by our past Rotary Youth Exchange students April Glenn - USA 91-92, Noora Jansson - Finland 92-93, Friederike Messerknecht- Germany 93-94 delivered by Club stalwart Ron Goward. Scott Olsen - Canada 90-91 also sent a passionate video thanking Ken and Narelle for their kindness and hospitality during his YEP tenure.
Ken had an interesting career, having been a pharmacist, Camera shop owner, whilst also enjoying his favourite hobby.. car racing; having competed in the Australian Sports Car Championship in 1962, 1982-1985, culminating in a top 5 position in 1982.
Ken held many positions within RC KIPPA-RING - including Club President 1988-9; and winning the inaugural Club Member of the Year award for 1991-2.. He was also a very keen supporter of the Youth Exchange Program.
We wish Ken and Narelle a happy retirement, and thank them for their service to Rotary.
KEN PETERS - 27 YEARS of ROTARY SERVICE
Message from Honorary Member - Ken Peters:
Dear Rotary Club of Kippa Ring, President & Members.
Narelle and I would like to thank President Doug and Gina, Ashley and all who helped put together a memorable night. We were touched to be accorded the honour of such a night and to be included with the list of Honorary members. The letters from past Youth Exchange students was something that brought tears to our eyes to be remembered in such a way. Details from 20 years ago were so easily recalled by April, Noora and Frieda, so we must have made some impression on their young lives. I hope that the 12 months stay with 'Kippa Ring' helped to imprint and establish a good basis for their future lives. We had the pleasure of visiting each one of them in their own countries, learning about their lives and cultures. We have photos to look back on with so much pleasure. Of course they are all taken on film with 'old' technology so showing them is not quite so easy as it is today. Sunset in Finland, April's dad's Model T, and Bremen, Germany were all highlights among many, many more.
Narelle sends special thanks for the flowers and the "trophy" has taken pride of place.
Ken Peters