Rotary Club of KIPPA-RING NORTH LAKES
Rotary Club No. 17806 Chartered 1977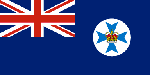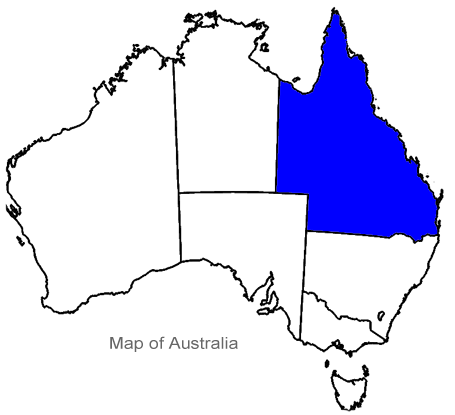 Rotary KIPPA-RING NORTH LAKES
MEETS on WEDNESDAY EVENING
from 6.15 p.m.
at the BEST WESTERN PLUS
NORTH LAKES HOTEL
22 Lakefield Drive
NORTH LAKES QLD 4509
AUSTRALIA
Email: rckipparing@gmail.com
Contact: Ossama El-Saadi
Mob: 0414 353 238
Club Service focuses on strengthening fellowship and ensuring the effective functioning of the club. It also promotes the development of acquaintance as an opportunity for service. It involves the activities necessary to make the Club function successfully and achieve its goals.
​
Club committees are charged with carrying out the club's long-range and annual goals. Each Rotary club has different needs and will establish committees to suit those needs. Based on the best practices of effective Rotary clubs, the recommended standing club committees are Club Administration, Public Relations, Membership, Vocational, International, New Generations, Service Projects and Rotary Foundation.