Rotary Club of KIPPA-RING NORTH LAKES
Rotary Club No. 17806 Chartered 1977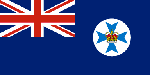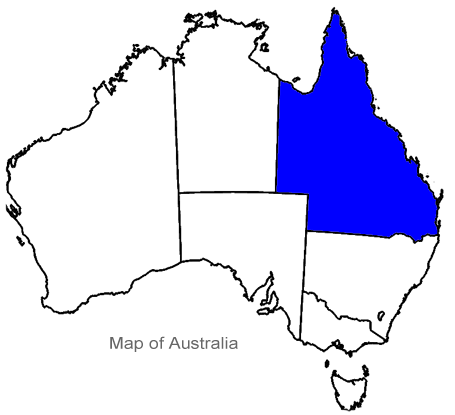 Rotary KIPPA-RING NORTH LAKES
MEETS on WEDNESDAY EVENING
from 6.15 p.m.
at the BEST WESTERN PLUS
NORTH LAKES HOTEL
22 Lakefield Drive
NORTH LAKES QLD 4509
AUSTRALIA
Email: rckipparing@gmail.com
Contact: Ossama El-Saadi
Mob: 0414 353 238
CLUB MEMBER OF THE YEAR : Rotary Club of Kippa Ring-North Lakes
CLUB MEMBER OF THE YEAR AWARD INAUGURATED BY FORMER YEP STUDENT SCOTT OLSEN
​
During Scott Olsen's 12 months Youth Exchange with our club in 1990-91, he was overwhelmed with the hospitality and the experiences that he received from the members of the club. To show his appreciation at his final presentation he presented the club with a Rotary Wheel which he organised to be forwarded to our Club from Canada.

Mick Martin and the board of 1991-92, decided to honour Scott; and use his gift of a Rotary Wheel to form a perpetual trophy that was to be presented annually to the person that the President deems to be the best Club Member of the year. The selection criteria is:- meeting attendance, support for club projects & promotion of good fellowship within the Club.

This trophy was assembled by Foundation Member, Harry Bird for our club.
​
This Trophy has been awarded to the following Club members.
2019/20 - Laura van Kressibucher
2020/21 - Bernard van den Bergen