Rotary Club of KIPPA-RING NORTH LAKES
Rotary Club No. 17806 Chartered 1977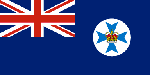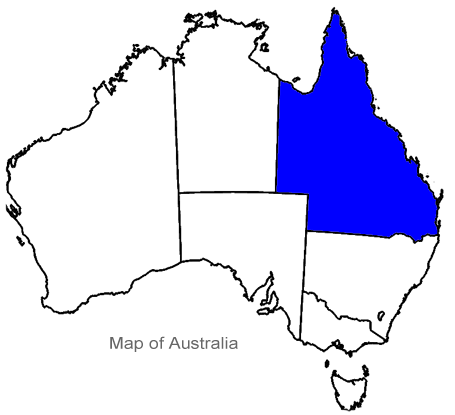 Rotary KIPPA-RING NORTH LAKES
MEETS on WEDNESDAY EVENING
from 6.15 p.m.
at the BEST WESTERN PLUS
NORTH LAKES HOTEL
22 Lakefield Drive
NORTH LAKES QLD 4509
AUSTRALIA
Email: rckipparing@gmail.com
Contact: Ossama El-Saadi
Mob: 0414 353 238
ALLAN MALE - 50 YEARS OF SERVICE TO ROTARY!
ALLAN CHARLES MALE A.M. M.B.E. K.S.J. B.A. B.ED.St Dip RE. J.P. & PHF​
​
The Reverend Allan Male - more commonly known as A.C. - is an ordained Churches of Christ Minister. He is the former Director-General of the Department of Families, Youth and Community Care for Queensland.
​
He worked for Queensland Rail for 8 1/2 year. Married to Kathleen, they have three daughters and a son. They have many grand-children and great grand-children.
​
A.C. trained at the Federal College of Churches of Christ in Melbourne - The College of the Bible - and then ministered at Portland, Victoria for 4 years.
​
He first joined Rotary with the Rotary Club of Portland in the early sixties. He was a very active member of this club and during his time there helped establish the Chaplain services to Secondary Schools.
​
He then left and came to Brisbane where he became the Youth Director of Churches of Christ for Queensland; He spent the next 20 years consolidating Youth Camp sites at Magnetic Island, Emu Park, Caloundra (Camp Cal) and at Marburg (Teen Ranch).

He became a serving the Rotary Club of Brisbane North for over 40 years until its eventual closure. Simultaneously, he commenced the Shaftesbury Citizenship Centre at Spring Hill in 1966. As founder and Executive Officer of the Centre; he assisted disadvantaged youth and their families for 41 years. He also founded the Shaftesbury Citizenship Campus at Burpengary in 1987 and "Maconochie" - a community Correctional Centre for the Prisoner Rehabilitation in 1991 to 2003; where over 1350 prisoners were assisted.

During his tenure at Brisbane North Rotary Club, Allan served as District Governor in 1985-86. The theme for that year was " You are the Key". The Interact Club of Immanuel Lutheran College received its Certificate of Organisation by their District Governor Allan C Male at a special presentation meeting of the Sponsoring Rotary Club of Mooloolaba held on 10th February 1986. He also had the opportunity to present the Charter to the Interact Club of Grace Lutheran College; sponsored by the Rotary Club of Kippa-Ring; where his son Stephen attended and was first Charter President.

Allan was heavily involved with all aspects of Rotary and as President of the Brisbane North Rotary Club; he had th honour to Charter the Rotary Club of Planetarium as the first breakfast meeting club in the District.. He also set in motion the chartering of the Rotary Club of Honiara.

Allan has held many positions during his time as a Rotarian. He joined the Rotary Club of Kippa-Ring as a member until his eventual retirement in December, 2012; where he was presented with another Paul Harris Fellow; along with his fellow Kippa -Ring Club Members.

The Rotary Club of Kippa-Ring wishes to thank AC for all the hard work and time he has devoted to the Rotary movement over more than 50 YEARS!! What a fantastic achievement!!! We sincerely wish Allan and Kath the best for the future.