Rotary Club of KIPPA-RING NORTH LAKES
Rotary Club No. 17806 Chartered 1977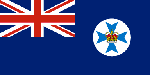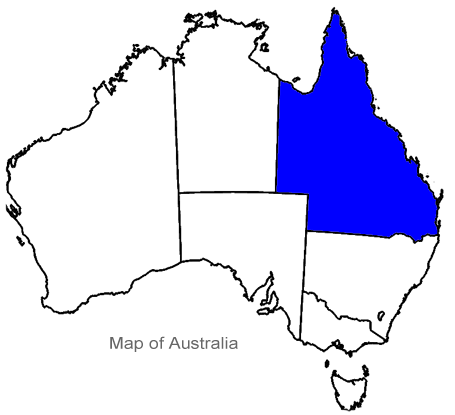 Rotary KIPPA-RING NORTH LAKES
MEETS on WEDNESDAY EVENING
from 6.15 p.m.
at the BEST WESTERN PLUS
NORTH LAKES HOTEL
22 Lakefield Drive
NORTH LAKES QLD 4509
AUSTRALIA
Email: rckipparing@gmail.com
Contact: Ossama El-Saadi
Mob: 0414 353 238
Grace Lutheran College INTERACT CLUB
celebrates 30 years of service
Rotary Interact (commonly shortened to Interact, short for "International Action") is a
high school service club founded in 1962 by Rotary International. It is a student-led,
non-profit organization in which 239,000 young people ages 14-18 currently
participate. These students, referred to as Interactors, comprise over 10,400 clubs in
108 countries and model themselves after Rotary International's motto "Service Above
Self" and 4-Way Test:
Interact Club's Mission
Interact aims to have its members :
1. Develop leadership skills and personal integrity.
2. Demonstrate helpfulness and respect for others.
3. Advance international understanding and goodwill.

The Grace Lutheran College Interact Club was chartered in 1986 by the Rotary Club of
Kippa-Ring.
To celebrate this milestone, (30 years service); the members of the Rotary Club of Kippa Ring-North Lakes attended a special function at the Grace Lutheran College Green Tree Frog restaurant. As has been the annual tradition, the students from the Grace Hospitality unit provided an outstanding dinner for more than 30 attendees.
As a rather significant recognition of this special occasion, and to truly show the amazing interconnection .. the "Link up" if you like between our Rotary Club and Grace Interact..