Rotary Club of KIPPA-RING NORTH LAKES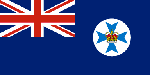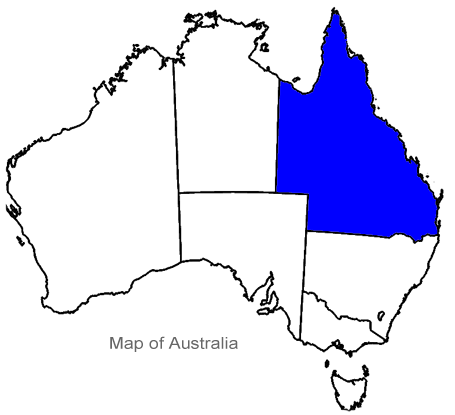 Rotary KIPPA-RING NORTH LAKES
MEETS on WEDNESDAY EVENING
from 6.15 p.m.
at the BEST WESTERN PLUS
NORTH LAKES HOTEL
22 Lakefield Drive
NORTH LAKES QLD 4509
AUSTRALIA
Email:
Contact: Andreas Kressibucher
Mob: 0413 857 519
Rotary Club No. 17806 Chartered 1977
Rotary Club of KIPPA-RING NORTH LAKES
Team 2020/2021
Colleen Bernard Fran Ashley Garry
Jerry Fred Ossama Debra Julian
Welcome to the Rotary Club of Kippa Ring-North Lakes web site. We invite you to take a look around .. We trust that you will enjoy our informative and entertaining site to find out more about our Club and about Rotary.

If you are a visiting Rotarian, or have an interest in serving your community, our Club will always welcome guests.

Every year, the incoming Rotary International President introduces a theme to serve as Rotary's program of emphasis. This Rotary year, our theme is "Rotary - Opens Opportunities".
Rotary has been many things, to many people, in the last 117 years. Through Rotary, our members have found friends, community, and a sense of purpose; we've forged connections, advanced our careers, and had incredible experiences we couldn't have had anywhere else.
The power of combined effort knows no limitation. More than 1.2 million Rotarians combine their efforts, and, through our Rotary Foundation, their resources, to making a difference together.
It is our privilege to carry forth the tradition of
Rotary - Opening Opportunities.
Come visit us..We look forward to meeting with you!
Yours in Rotary Service,
​
Andreas Kressibucher
President 2019/20, 2020/21
Rotary Club of Kippa Ring-North Lakes
Rotary Club 17806 Rotary District 9600
BRISBANE, QUEENSLAND, AUSTRALIA
CURRENT Club Members

Ashley Broad - Accountancy Practice Retired
Patrick Burke - Scientist
Colleen Caruana - Administration
Robert Dine - Retired
Debra El-Saadi - Health
Ossama El-Saadi - Podiatary
Julian Field - Self Employed
Garry Gibson - Transport & Logistics
Ivor Harris - Medical Science
Vivien Harris - Early Childhood Educator Retired
Andrew Hills - Technology
Vianne Hills - Business
Frances Hollywood - Administration
Andreas Kressibucher - Retail Management
Col O'Brien - Metal Fabrication
Jake Ormsby - Pastor/Chaplain
Jerry Smith - Education Retired
Fred Stolz - Education Retired
Bernard Van Den Bergen - Vocational Training
Laura van Zyl - Education
Sue Turner - Education Retired
Karyn Varley - Dental
​
HONORARY MEMBERS:
​Ron Goward - Retired
Marjie Goward - Retired
Doug Morris - Jewellery
Ken Peters - Photography - Retired
Recent Member Inductees
Patrick Col Karyn Robert Jake Sue
Andreas Laura Ivor Vivien Andrew Vianne
Past President Jerry Smith with new Club members Ivor Harris and Vivien Harris.
Immediate Past President -
Jerry Smith
Polio Plus turns 30!
Former Rotary President Clem Renouf recalls conversations with Rotary leaders as the organization turned its attention to eradicating polio.
Past Presidents Ashley Broad and Bernard van den Bergen with new inductees Sue Turner Andrew Hills and Vianne Hills .
Discover the world of Rotary --------->